Ukoliko vodite nekoliko naloga na društvenim mrežama i imate potrebe za korišćenjem dobrih fotografija u vašim objavama i kampanjama, ili ažurirate svoj web sajt ili blog, preporučujemo vam da pretražite neke od ovih sajtova koje nude besplatne fotografije za korišćenje online.
Servis Pexels vam omogućava da pretražujete slike po temama, i ima jako dobrih fotografija čak i u velikim rezolucijama kao što je na primer ova: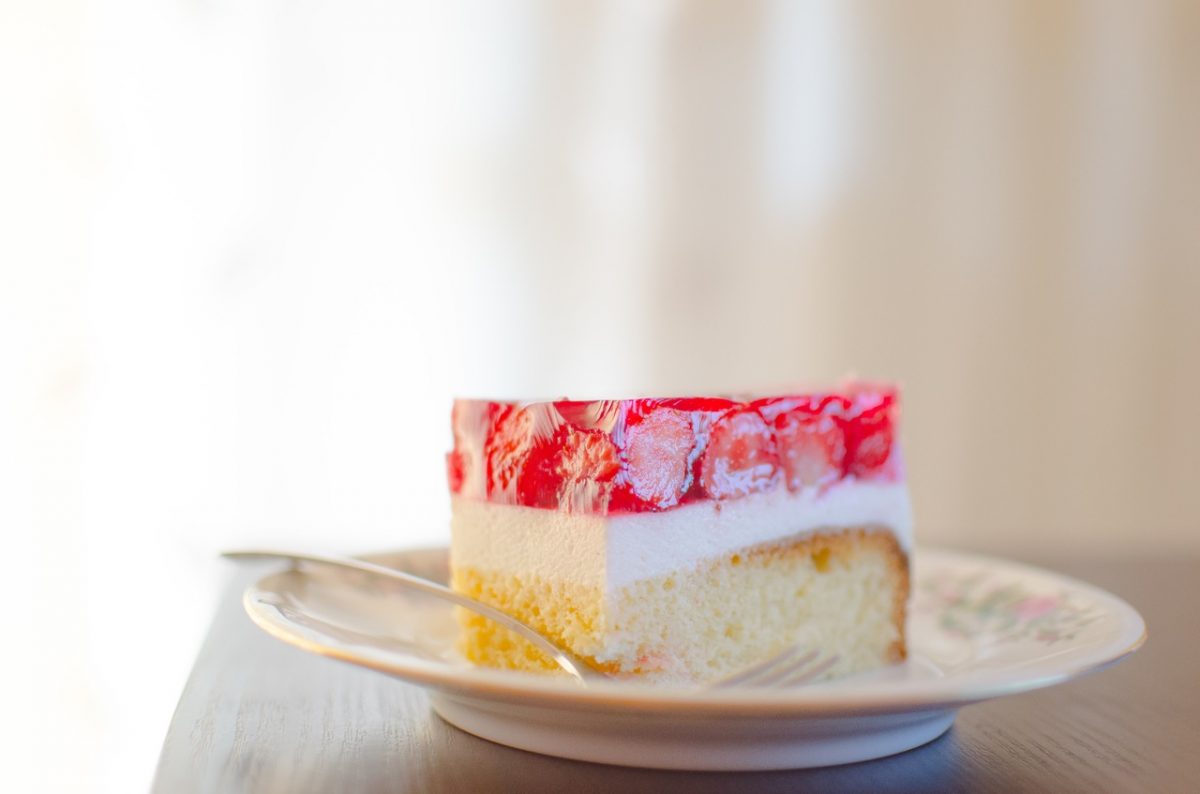 Zatim tu je i odličan PixaBay koji takođe nudi mogućnost pretraživanja sa isto tako dobrim fotografijama u visokim rezolucijama, besplatnim za korišćenje.

Vredan pomena je sigurno i web sajt The Hungry JPEG koji nudi fotografije po vrlo povoljnim cenama, ali isto tako nudi i one za besplatno korišćenje u jednom delu:
https://thehungryjpeg.com/freebies/
Preporučujemo vam da pogledate i sledeće sajtove koji takođe imaju vrlo atraktivne baze besplatnih fotografija:
Gratisography – http://gratisography.com/
Unsplash https://unsplash.com/
Life of Pix http://www.lifeofpix.com/
Ipak, savetujemo vam da uvek sa strane pogledate kakvi su uslovi za korišćenje fotografija na internetu, kao i da kreditujete autora kada god ste u prilici, a pogotovu kada zahvaljujući i njegovoj fotografiji napravite neki uspešan rezultat. Mnogi od njih primaju donacije preko PayPala, nemojte misliti da je 1 evro malo. Svaki evro koji dobiju sigurno će im puno značiti. Mada je često, dobro postaviti i link ka njima.
Sa druge strane ako vaše želje prevazilaze mogućnosti ovih sajtova, ili želite fotografije veće rezolucije koje možete koristiti i za štampu, uvek se možete opredeliti za neke stock fotografije koje možete kupiti preko vrlo popularnih sajtova kao što su Istock, Shutterstock, Bigstockphoto, Deposit Photos, Fotolia i mnogi drugi.